Our Flavours
Explore our flavours below. 
Raspberry & Blackcurrant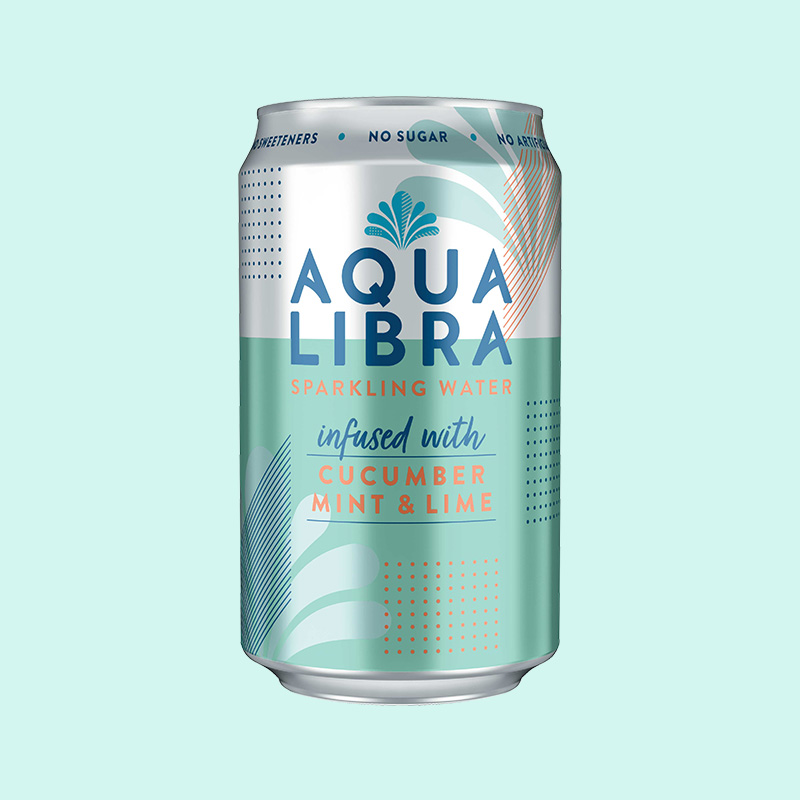 Cucumber, Mint & Lime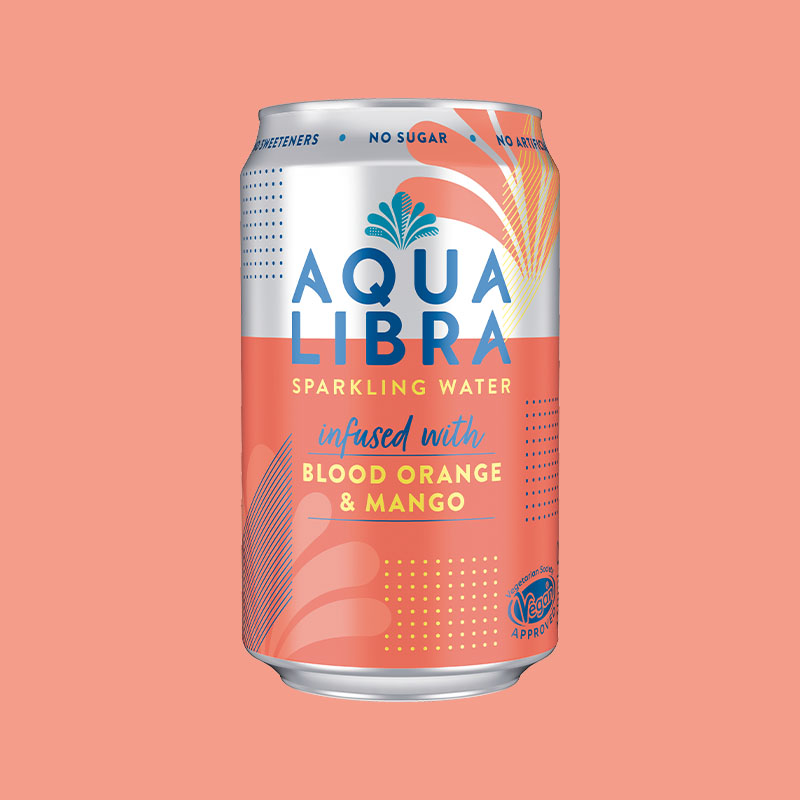 Blood Orange & Mango
ABOUT US
We infuse water with Nature's ingredients and add some sparkle.
You'll never find sugar, sweeteners or anything artificial in our drinks. Just sparkling water, natural fruit flavours and a dash of lemon. Crisp. Clean. Unsweetened.